Eva Marcille Responds To Shamea's "Rumor" About Her & Missy Elliott | Real Housewives of Atlanta S10
Friend to the show, Shamea Morton, seems to be out for blood on this season of The Real Housewives of Atlanta.  First she accused Cynthia's new boo, Will Jones, of being bi-sexual on the Bravo TV Aftershow.
And now she's accused Eva Marcille of being bi-sexual on last night's episode of Real Housewives of Atlanta.  And she even had the nerve to bring Missy Elliott into it!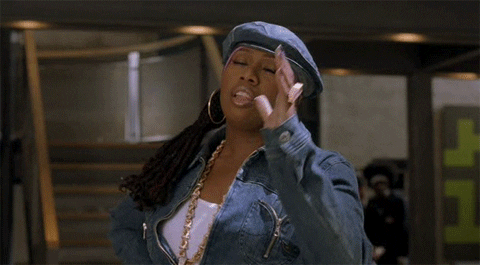 It's strange to hear Shamea makes claims about people's sexuality and attempt to "out" them, when just last year she was the one being "outed" by Phaedra for sleeping with Todd AND Kandi.
She posted this message on social media about Porsha co-signing the rumor.  And was all on Instagram singing gospel songs asking Jesus to "cover her".  I remember because I did a video on it last year.
Now here we are this year and my, how the tables have turned.
Shamea is the one questioning people's sexuality and spreading rumors that she heard "from a friend".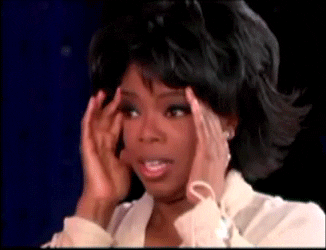 SMH.
Eva Marcille responded to Shamea's accusations on Twitter.  And for the record, it seems popular blog has spread rumors about Eva and Missy Elliott, so it's not even clear where Shamea is getting this stuff.
Eva tweeted,
I agree that the attempts to "out" people, who are probably not even in the closet, are sad, tired, and desperate.  Especially when you know what it feels like to have someone do it to you.
I, personally, don't think Shamea is even trying to get a peach.  I made a video last year of her confessing that her husband doesn't want her to be a Real Housewife because reality tv breaks up friendships and of course, marriages.
So being that her husband doesn't even want her to have a peach, it's almost like she's doing the absolute most – for nothing!
You can also watch Eva react to Shamea's accusations here: http://www.bravotv.com/the-real-housewives-of-atlanta/season-10/videos/rhoa-after-show